By Matthew Taylor
You might be inclined to think that on a tight budget, pay-as-you-go on-demand services are not for you. The newest releases are going for a rental price of just under £4 usually and you're looking at closer to £6 for HD quality. While cheaper than the Cinema, for me at least anyway, it's not quite at the sweet-spot yet. I mean, I don't go around buying Ferrero Rochers every week. Most weeks, I'm pretty happy with a Freddo, and you know what... Freddos are damn tasty. Luckily, there are plenty of Freddos out there in the on-demand world, in fact it's teeming with them. There is a huge catalogue of brilliant films available to rent at just 99p around the web and using Tank Top Movies' filter functions, it's quick and easy to find them.
Don't take my word for it, have a look for yourself.
We've put together a list of 10 great action packed films to show you just how much bang for your buck you can get using Tank Top Movies.
1.
Die Hard is 80's action at its absolute yippee ki yay mutha ****ing best. My favourite thing about Die Hard is that it pretty much takes place exclusively in one location: Its a bottle episode of sorts I guess, at the Nakatomi Plaza. Too often these days we hear the phrase, normally referring to sequels, 'it's bigger and better than ever before'. Bigger does not guarantee better. Die Hard keeps it realistic, keeps it gritty and importantly: keeps it very relatable.
Special Tank Top Award:
Character the audience would have liked to seen fall off the Nakatomi Plaza more than Hans Gruber: Harry Ellis everyone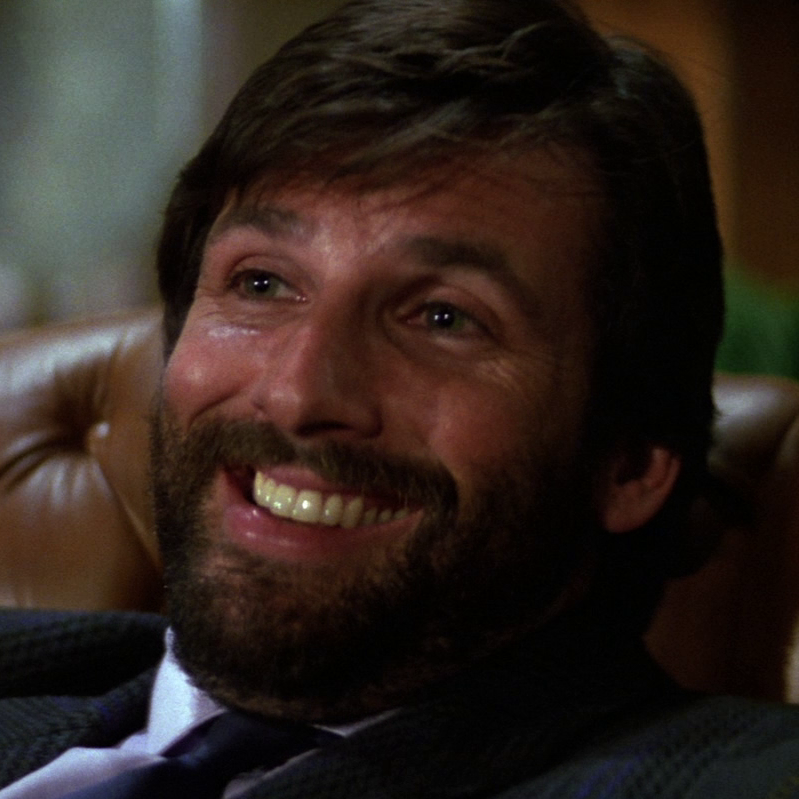 2.
From the best of 80's action to one of the best explosion filled flicks of the 90's. I'm not sure Micheal Bay would agree with me that bigger is not always better, but again this is another great action film that takes place primarily in one location. Sean Connery channels his inner Bond and kicks ass one last time and Nicolas Cage plays an uncharacteristically straight and calm role.
3.
Great cast, great gags, great zombie kills and one hugely entertaining surprise Cameo: What more could you want from a modern day zombie flick. Zombieland isn't too concerned about the lore of its universe, where or how the the zombie crisis began, it's just all about the relationships between four great characters... and about knocking off some zombie heads too.
4.
Certainly the most tense and serious film on our list. Director Samuel Maoz recreates his own experience as an Israeli conscript in the 1982 conflict in Lebanon. Maoz creates a grizzly and claustrophobic atmosphere, in a film full of action. At it's heart though it's a thought provoking and bold piece of film making. Don't hesitate to check this one out.
5.
Inglourious Basterds is a World War II fairy tale film.... there aren't too many of them about. Tarentino takes his instantly recognizable style and puts it into Nazi occupied France. Unsurprisingly, the villains of the piece, Hitler and a bunch of Nazis are very easy to hate, and watching their demise at the hands Brad Pitt and his
Basterds
is a lot of fun.
6.
The Pirates of the Caribbean franchise went on to be bigger than anyone could ever have anticipated, with a fifth installment currently in the works. It was the Curse of the Black Pearl that breathed new life into what had been a much ignored genre, once popular in Hollywood's past. Johnny Depp's now iconic Captain Jack Sparrow went along way to making the film a hit, and to the 2 or 3 of you out there who haven't seen this film, I can promise you won't regret checking it out.
7.
Iron Man is the third film on our list that is the original in what have now become hugely successful franchises. Thankfully, the first installment in a lot of these franchise are usually the best. Well that's certainly the case in my opinion for Iron Man. The origin story of Tony Stark becoming Iron Man is when his story is at its most compelling and interesting.
8.
In Bruges is perhaps the film on our list with the least action, but it makes up for that with some brilliantly funny dialogue, surprising and interesting characters and all delivered by an excellent cast. Peter Dinklage, now of Game of Thrones fame, in particular is a delight to watch.
9.
3:10 to Yuma is a remake of a classic western that sees two Hollywood powerhouses, Russel Crowe and Christian Bale, duke it out. I was hoping this film would spark a Western revival, and we have since got the brilliant Django Unchained, but I'm not counting Cowboys Vs Aliens...
10.
Point Blank is a fantastic french thriller. Out of all the films in this list it has a lead character most relatable. Samuel Pierret is a nurse but gets caught up with thieves and criminals in Paris. The ordinary man is forced into performing all kinds of dangerous stunts and task in order to save his kidnapped wife.
10 great action films all for the low low price of 99p. This is just a glimpse of the numerous great films out there at compelling bargain prices. Get over to Tank Top Movies yourself to find more.
Oh and just a little aside, had to include this other bargain 99p film I came across while putting this article together.
Has anyone seen this? Is it any good? Is it so bad it's good? I can't believe its real!
https://twitter.com/tanktoptv
https://twitter.com/Matthew491